If you would like to organise a group of colleagues (minimum six people) to meet at one of your houses, within reasonable travelling distance of London, Grazia and/or Helen would be happy to come along one evening or Saturday and give a short talk with an illustrative case. We are also happy to do the talk online. It's a great way to get an idea of what this method can bring to your practice!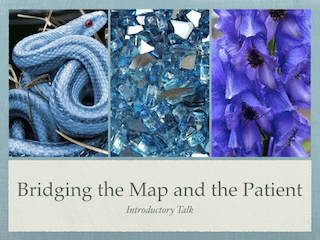 "The course was what I had been looking for for a long time! It has revitalised me and my practice...The most valuable tool/method I have learned in 23 years!"
"I would recommend this course to anyone…whether you are a student or a long-term practitioner it opens a world of possibilities that will enhance your practice. Fantastic teachers, content and back up."